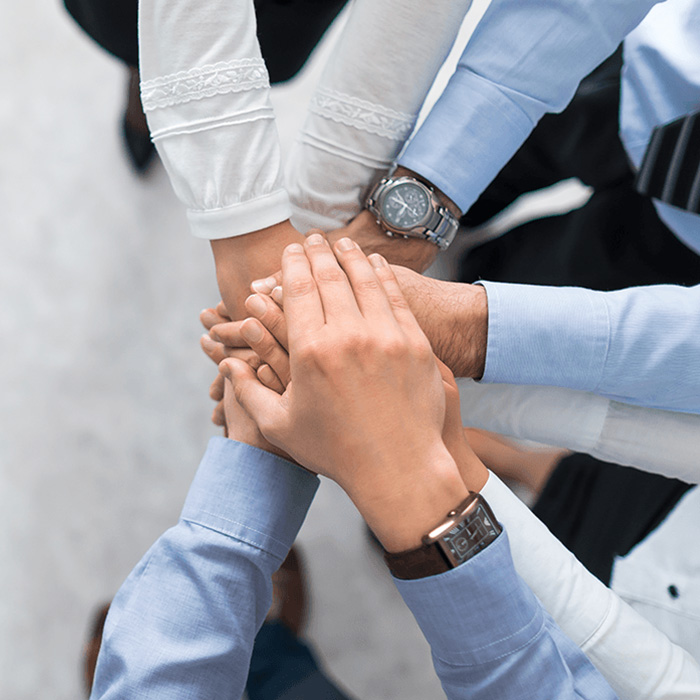 Our Career
Be Part of Inno, Join Our Team Today!
As a people-oriented organization, we are committed to provide you the most enjoyable and memorable learning experience platform as well as career advancement and development opportunities.
For those who wish to share their sense of fun while immersing yourself in a professional career path, you may want to consider joining our Big Family!
We welcome any talents who have both knowledge and skills that are relevant to our industry.
Please email or write to us with attached resume:
Email: weejn@inno.com.my
Feel Free to Contact Us
We strive to serve you better and appreciate your feedback.