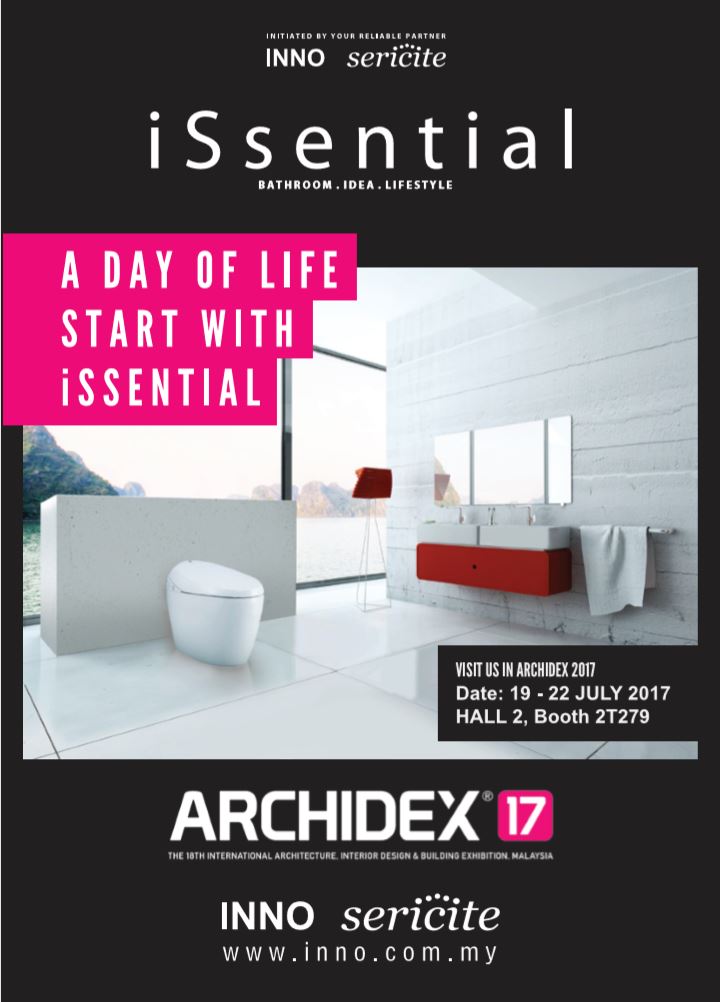 A DAY OF LIFE BEGINS WITH iSSENTIAL
Magazine - iSsential
All products from INNO and Sericite are eco-friendly and recognized by local and oversea developers. We take this opportunity to take a step further, to introduce our product to a bigger market. iSsential selects series of high-quality sanitary products, to make your life easier. Enlighten yourself and get inspired with this magazine, enjoy reading!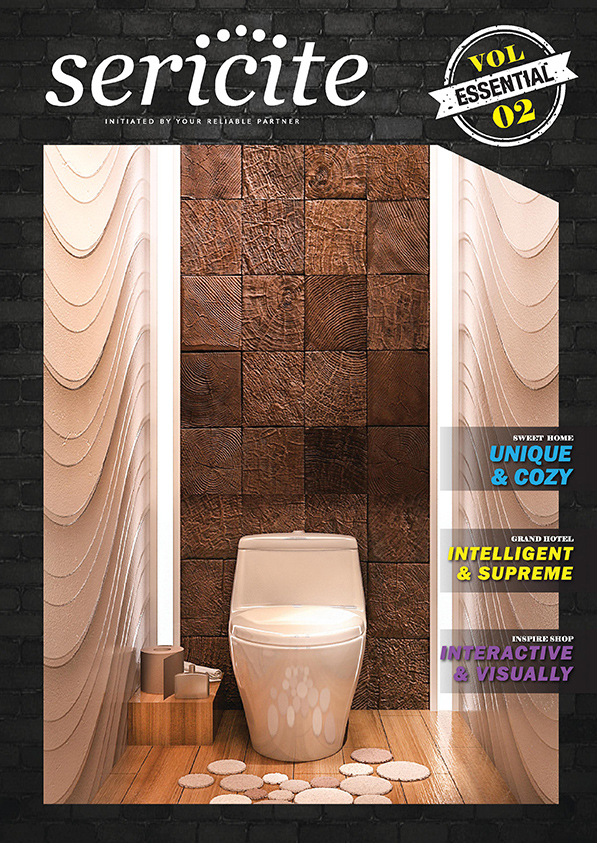 INITIATED BY YOUR RELIABLE PARTNER
Magazine - iSsential
Sweet home, grand hotel, inspire shop, etc…
OTHERS MAGAZINES
INITIATED BY YOUR RELIABLE PARTNER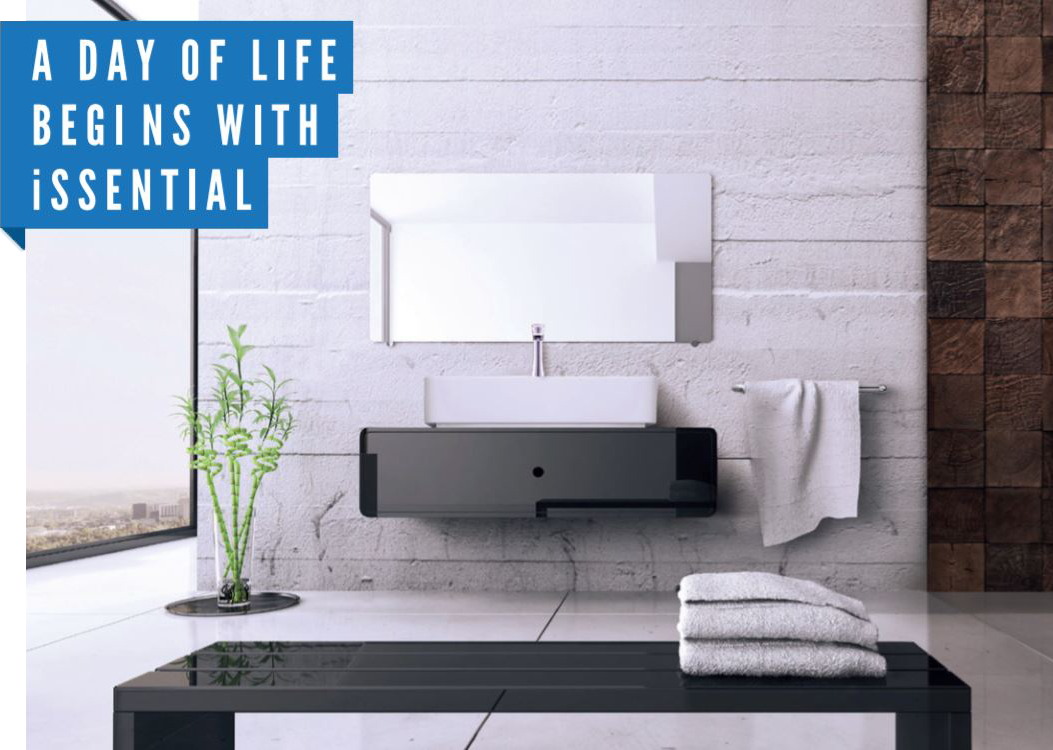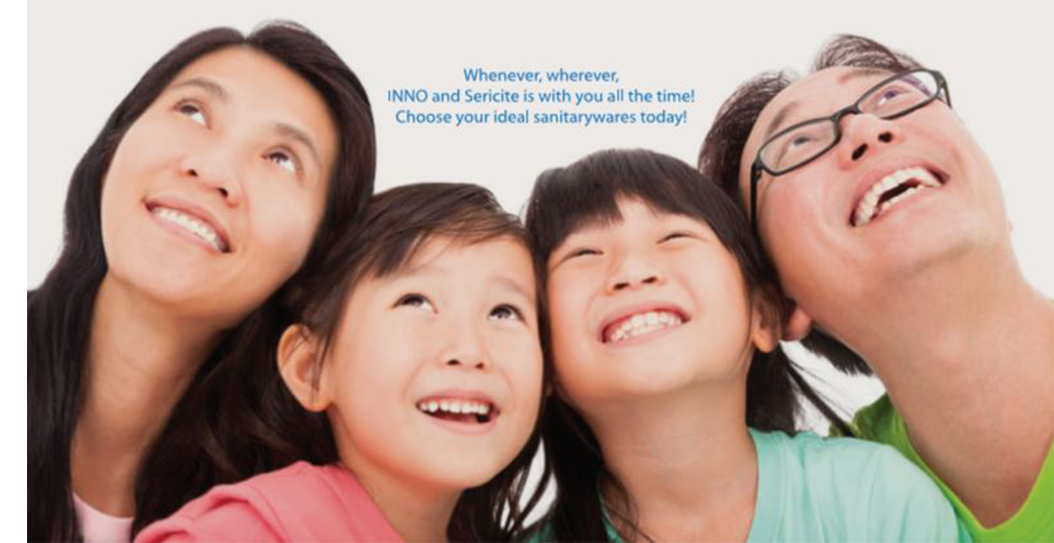 Feel Free to Contact Us
We strive to serve you better and appreciate your feedback.